At Akuna we take a holistic end-to-end approach to identifying your requirements and designing the appropriate solution.
In some scenarios the vastly functional Sage Intacct platform is all you need. However, in today's inter-connected world it is not uncommon that you will require further applications to make up your total solution stack.
We represent a curated set of additional products that assist in providing you with an integrated end-to-end solution for your business. In addition, we can integrate Intacct with applications you may already have and wish to retain.

Salesforce is the world's most trusted customer relationship management (CRM) platform. It enables world-class sales, marketing and services processes.
Akuna is a Salesforce certified consulting partner. We have the skills and experience to implement the Salesforce Integration module provided by Intacct, as well as provide general Salesforce consulting and support services.
We are an award-winning Workato partner, and use this cloud-based Integration Platform as a Service (iPaaS) to automate integrations and processes for our customers. It is rated by Gartner and G2 as a leading iPaaS platform, and allows you to integrate and automate your application stack to improve efficiency and have one source of truth.
In addition, our highly qualified and experienced development team use a variety of other standard and industry tools, as well the Intacct customisation platform, to help our customers address their integration and automation needs.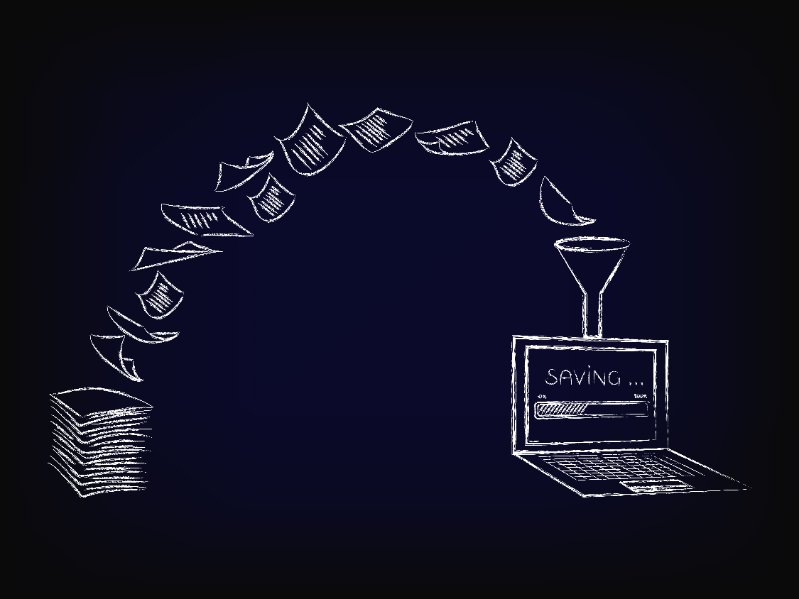 Entering the details of each supplier invoice, as well as optionally matching them to purchase orders and receipt documents, is time consuming and error prone.
Sage Intacct is in the process of releasing an AP automation module to manage typical AP supplier processing. In addition, Akuna represents a set of advanced AP automation solutions that are tightly integrated with Intacct and substantially reduce the effort and errors arising from manual AP processing.
These solutions uplift data from PDF's, scanned documents or similar, perform 3-way matching, enable sophisticated approval processes, and create AP invoices in Intacct. In addition, they can enable B2B Commerce using Punchout, and even e-invoicing (based on Peppol).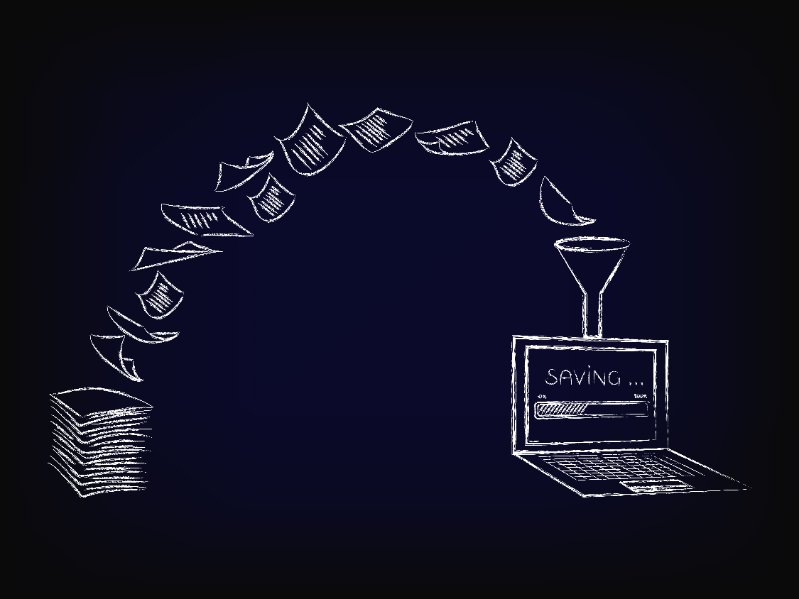 Administrating employee credit card and out-of-pocket expenses can be extremely time consuming.
We represent a number of employee expense solutions. This includes Emburse Certify, a global expense management platform. It provides extensive functionality, including: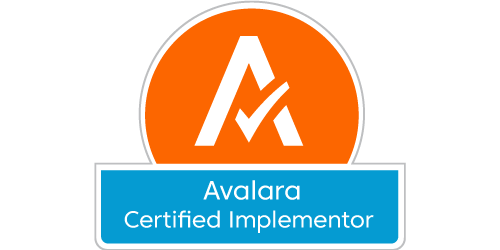 Growing organisations often expand into multiple geographies. While this is an essential part of scaling, it introduces a host of complexities, including international sales and input tax management.
Avalara is a global tax management solution that tightly integrates with Intacct and can calculate sales taxes, manage registrations and certificates, file returns and remit taxes due. It supports more than 100 countries, and is particularly useful for organisations trading in the USA (the native Tax Solutions in Intacct cater for the requirements of most other countries including Australia).
Akuna is a certified Avalara implementer with years of experience.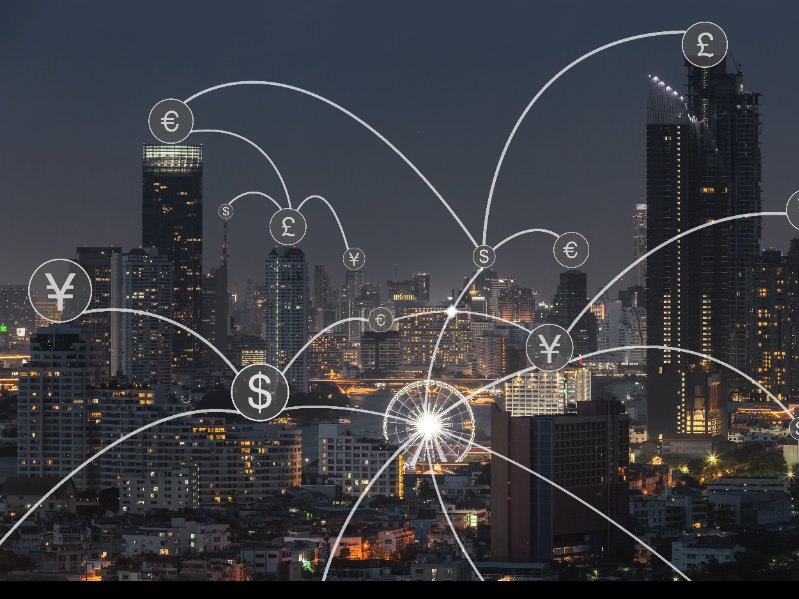 Collecting money from customers can be even harder than making the sales in the first place. If you're in an industry that has recurring subscription sales, this can be even more complex. Add in multiple geographies, currencies and payment types, and the administrative burden can be enormous.
Akuna is a partner for a select range of AR payment and automation platforms that provide: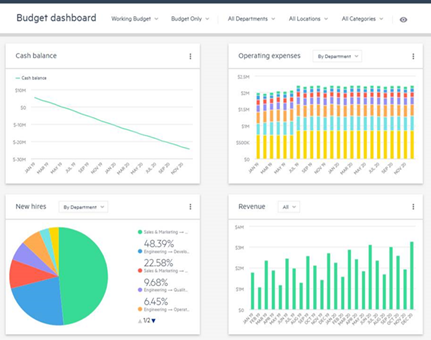 Your business runs on plans, budgets, and forecasts. But they are likely to be spread across multiple spreadsheets and tabs, exist in different versions attached to untracked emails, and despite all your hard work they still fail to provide the clarity and insights needed to guide the organization forward.
The Sage Intacct budgeting and planning options automate the manual, time-consuming, error-prone work and let you and your team focus on strategic planning and analysis that help the business grow and thrive.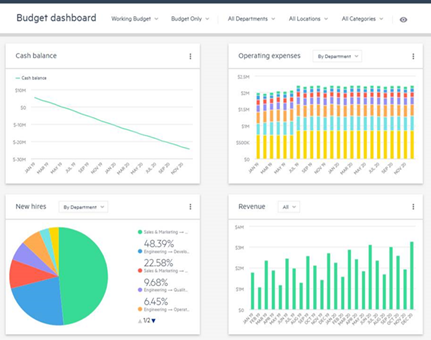 We represent a number of additional solutions that may be required to complete your solution stack, including human resources, payroll and more.
The Akuna team has been in the Sage partner community for more than 30 years, and has a strong understanding of the complimentary solutions that can effectively extend Intacct where appropriate to cater for your specific needs.