Ensuring that you implement the right systems properly will enable your organisation to be more competitive, provide better service, reduce costs and make better decisions.
We offer a comprehensive range of services to assist you at every stage of your business systems lifecycle.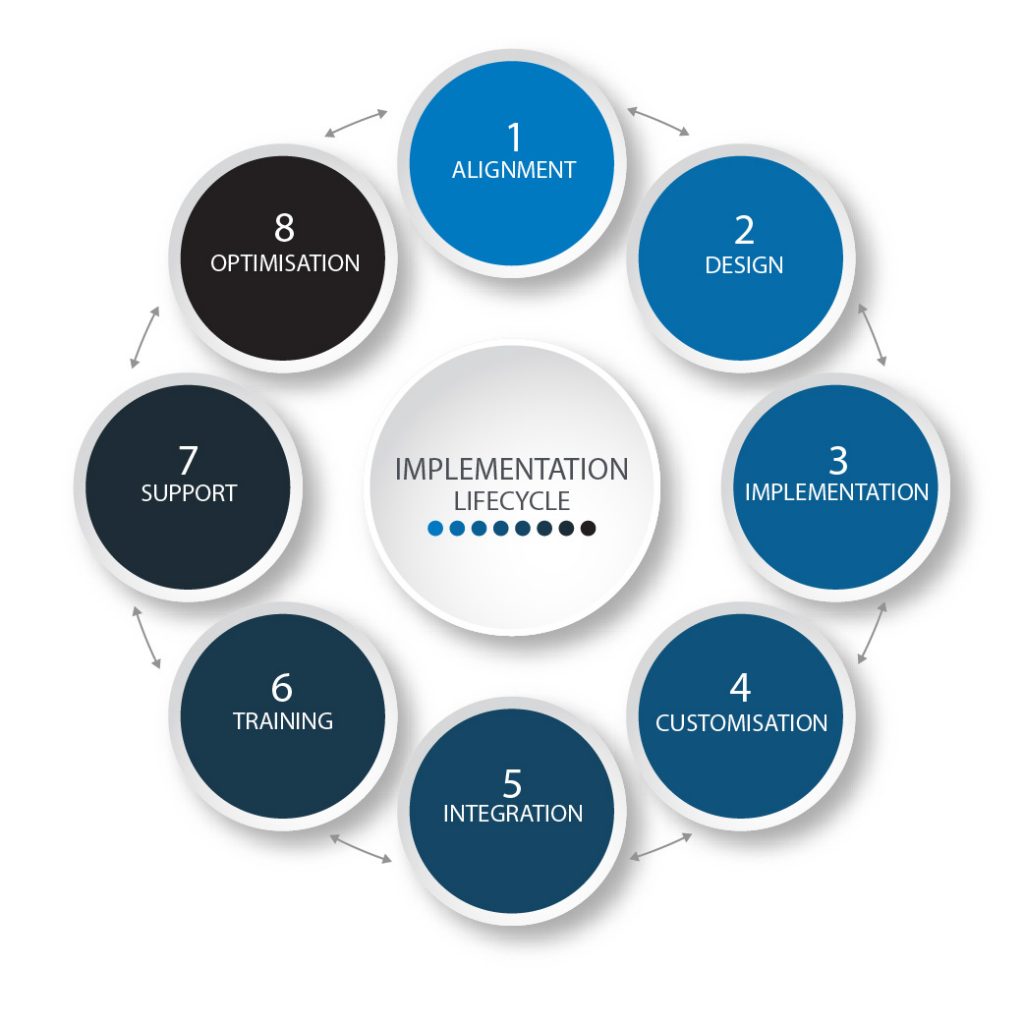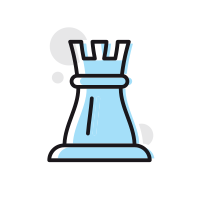 IT Strategy Alignment
It's important to align your business and IT strategy, to ensure that your business systems support your business objectives. We can work with you to develop and align a cost-effective IT strategy that enhances your ability to achieve your business goals.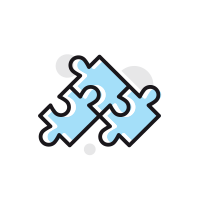 Solution Design
Our inclusive, structured approach leverages your understanding of your business and our solution capabilities to discover your requirements and design a solution aligned with your strategy.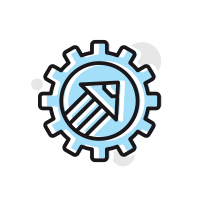 Implementation
Based on an agile, waterfall or hybrid methodology, our team of highly qualified and experienced consultants work with you as one team to build and deploy your solution. Together with you, we establish a project governance and project management approach aligned with your size, complexity and budget.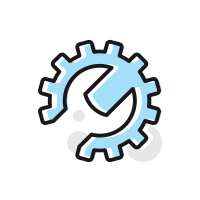 Customisation
Our philosophy is that utilising standard functionality where possible is always the best approach. However, there are times when customisation is necessary, and our development team follows best-practice processes to ensure well designed, developed and tested solutions.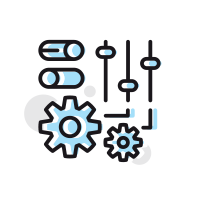 Integration
In our modern inter-connected world no system lives in isolation. Whether you need a simple integration between your ERP and CRM systems, or a complex set of integrations for your omnichannel commerce environment, our world-class integration team can provide the right solution.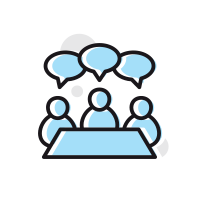 Training
Both during implementation and as needed after that, our trainers provide practical hands-on training based on your systems and configuration. Your users learn the skills they need to do their specific jobs effectively. Your system owners are provided with a deep understanding necessary to ensure smooth ongoing operations.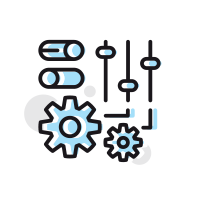 Support
We offer a range of flexible support options that enable you to pick the approach that best suits your organisation. We provide support on the phone, online and onsite, and you can select from a range of pre- and post-paid contract options.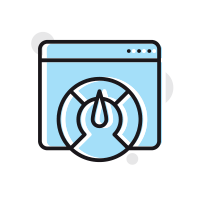 Optimisation
Your business does not stand still and neither does the environment you operate in. For that reason, our commitment to you does not finish when the initial systems are implemented – in fact it's only the start of our association. We continue to work with you to ensure that your business systems adapt and grow as needed to support and empower your ongoing success. We are there to help you find your way forward.