Sage Intacct Rated #1 in subscription billing, revenue management & ERP
G2, the leading global software review platform, rated Sage Intacct #1 in 2022 for subscription billing and revenue management software.
In addition, G2 rated Sage Intacct #1 in 2022 for overall customer satisfaction with mid-market ERP solutions, for the 6th year in a row!
Gartner awarded Sage Intacct the highest score in 2021 for Core Financials for Lower Midsize Enterprises, for the 5th year in a row!
Akuna has deep experience implementing Sage Intacct for software & SaaS organisations. Chat with us about how we can help your software organisation manage, compete and grow!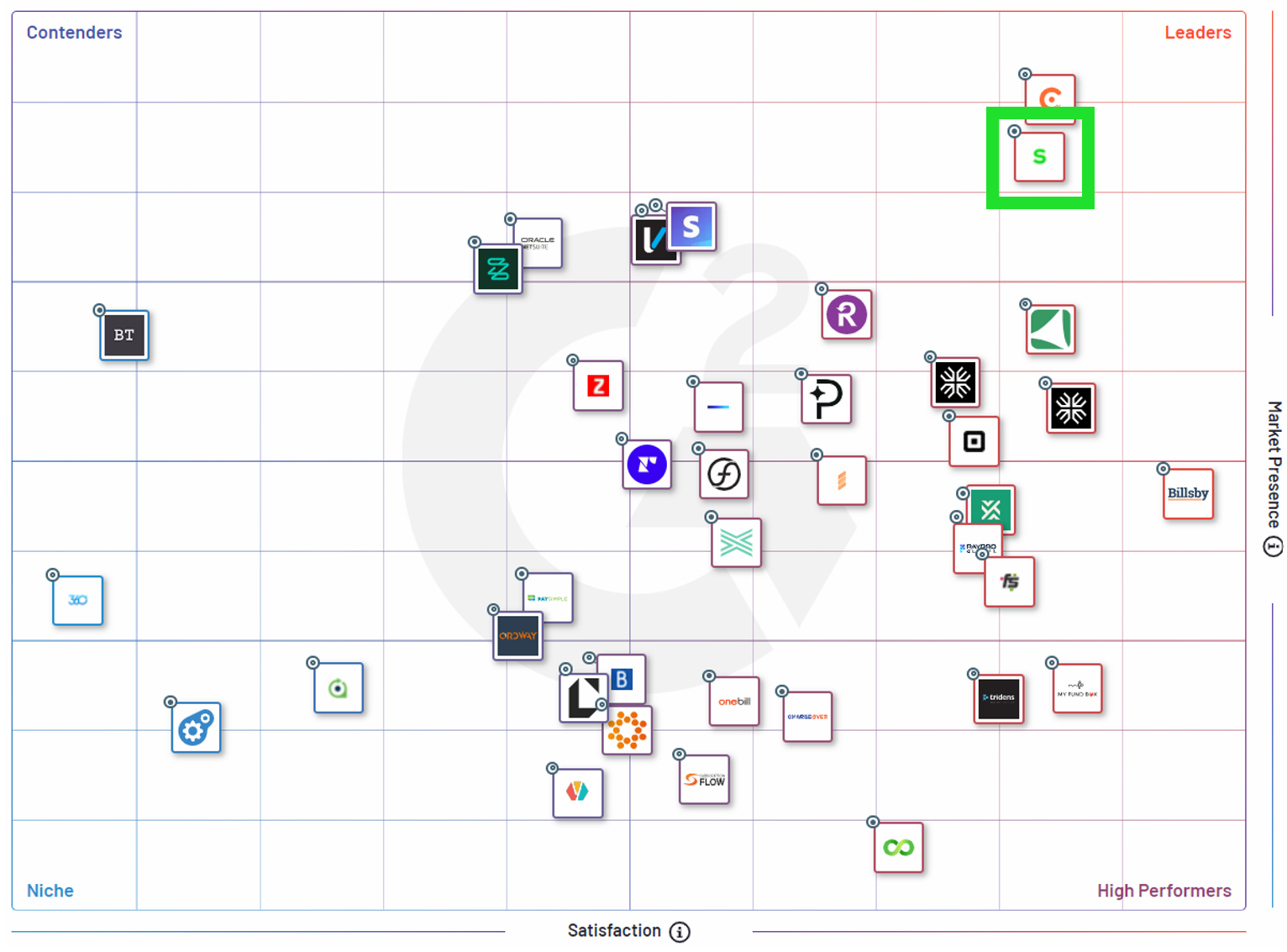 Sage Intacct is the only full ERP platform that made it onto the G2 grid (Summer 2022). The other products are point solutions. None of the obvious competitors to Intacct qualified.
One system for your entire global software operations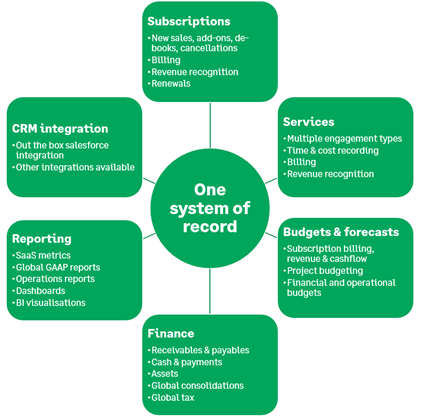 One system for your entire global software operations
Subscription-based organisations are complex! Your systems must manage sales, contracts, online transacting, provisioning, billing, payments, revenue recognition, contract renewals, multi-country operations, reporting, compliance, and more.
In addition, you may provide professional or managed services. These bring another layer of complexity, with projects, timesheets, billings, revenue recognition and reporting.
Chances are you have outgrown existing systems, are manually entering data into disparate silos and are struggling to get the efficiencies and information you need to manage, compete and grow.
Sage Intacct enables you to manage all your FinOps activities, anywhere in the world, in one system. No more reconciliations between disconnected databases, applications and spreadsheets. One source of truth!
Intacct provides you with the platform that allows you to grow at scale.
SaaS & services metrics on demand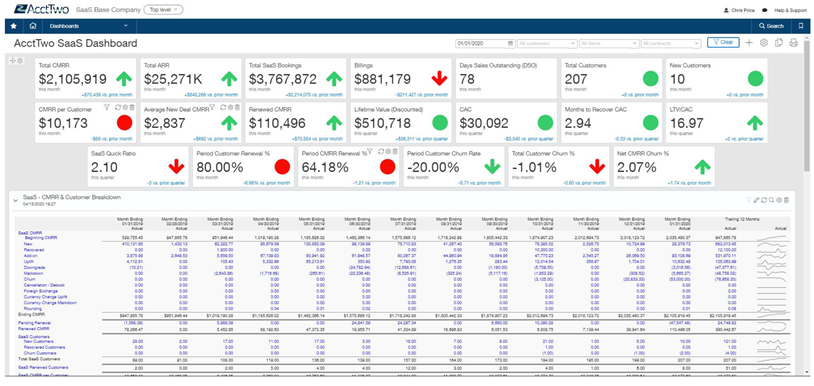 Manage your subscription business and provide investors with the information they need. Our SaaS metrics dashboards automatically calculate CAC, CLTV, CMRR, Gross Churn, Customer Churn, and other critical KPIs.
Sage Intacct subscription revenue management software uniquely lets you tag unlimited dimensions on your subscription transactions to provide the calculations for real-time SaaS dashboards, enabling:


As a global business intelligence software vendor, we are on a mission to grow at scale and required an ERP solution to automate our business and support this growth. It needs to help eliminate multiple stand-alone systems, integrate with our CRM, automate subscription billing and payments, ensure compliance with global revenue recognition standards, produce consolidations and meet the reporting needs of our diverse stakeholders. Sage Intacct and Akuna have addressed these needs and given us a solution which allows our business to thrive as we scale!

Chief Financial Officer
Phocas Software
Inter-entity, global consolidations & reporting
If your organisation has multiple entities, perhaps in multiple geographies, then Intacct has you covered! Do in minutes what may currently be taking you days or weeks.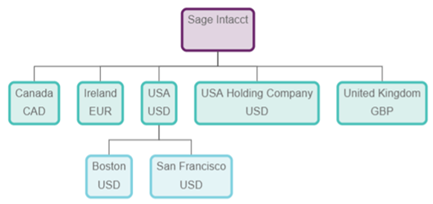 Unified, flexible billing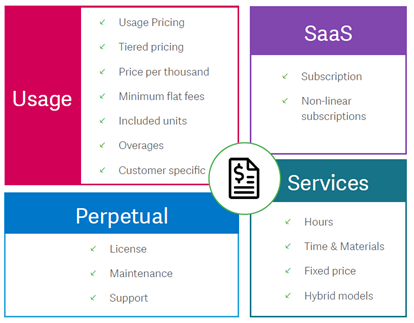 Unified, flexible billing
With Sage Intacct, you can build 300+ billing scenarios across usage, consumption, product-led growth, high ACV, and hybrid models, building your value metrics to incentivize growth with your customers and your team. And invoicing can be consolidated to simplify administration for your customers and your team. Billing types include:
With Sage Intacct's powerful subscription billing capability, you do not need to use external billing applications. This reduces complexity and administration time, speeding up the monthly close.
Customer payments automation
Collecting money from customers can be even harder than making the sales in the first place. Add in multiple geographies, currencies and payment types, and the administrative burden can be enormous.
Akuna is a partner for a select range of AR payment and automation platforms that provide: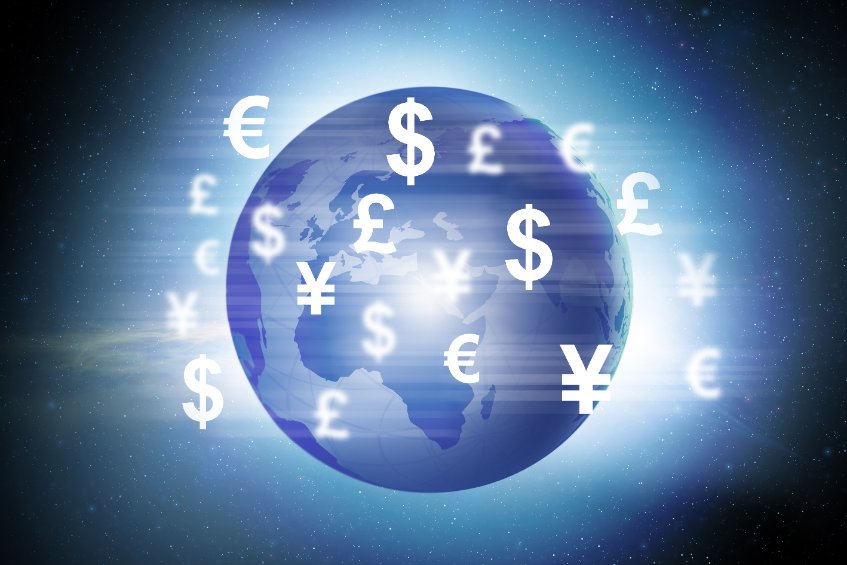 Standards-based revenue & expense recognition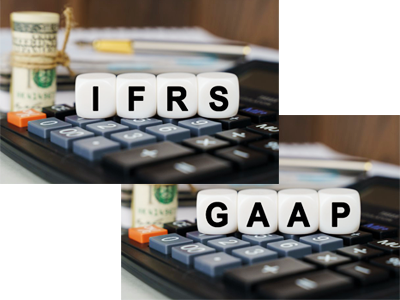 Standards-based revenue & expense recognition
Best-in-class revenue recognition is built into the core of Sage Intacct, eliminating the need to maintain a separate revenue recognition system or spreadsheet (and eliminating all the inaccuracies, reconciliations and limitations this comes with).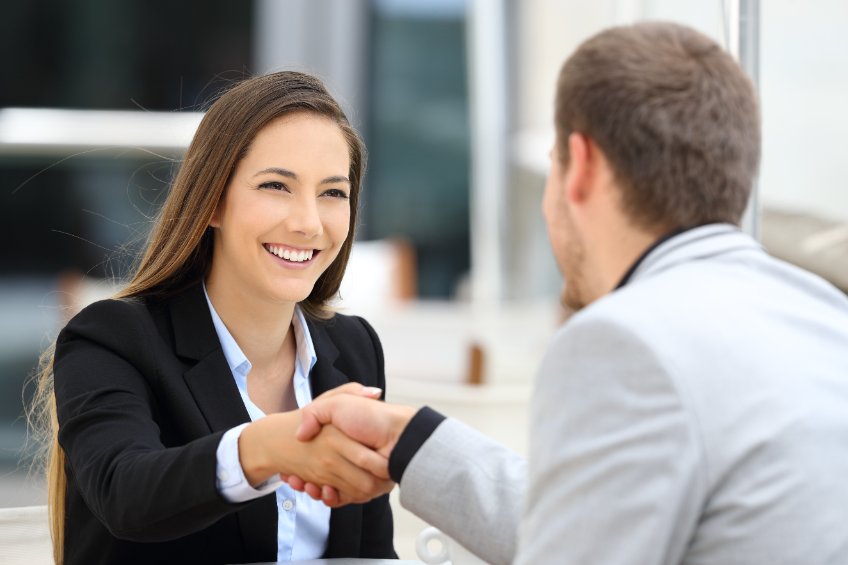 Akuna has extensive experience incorporating reseller and referrer transactions and accounting into Sage Intacct.
Chat with us about how we can help you manage and automate your unique channel administration requirements.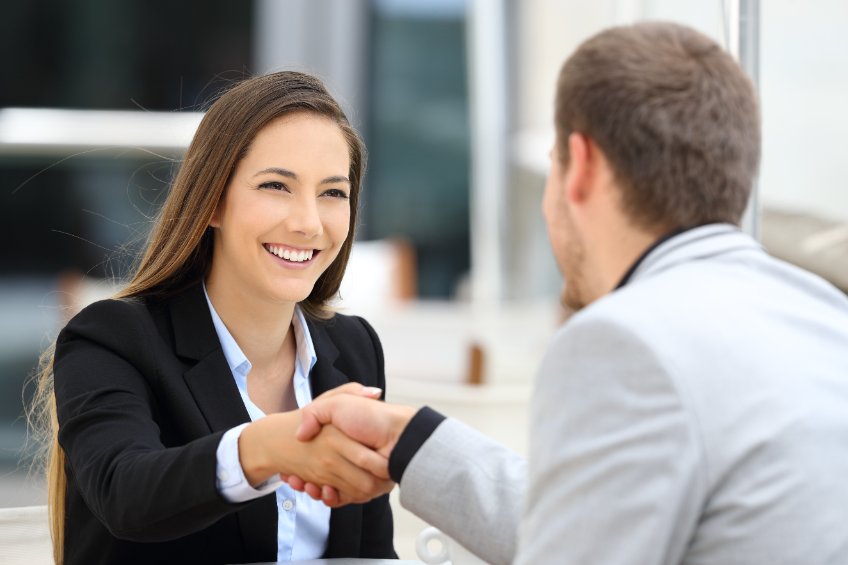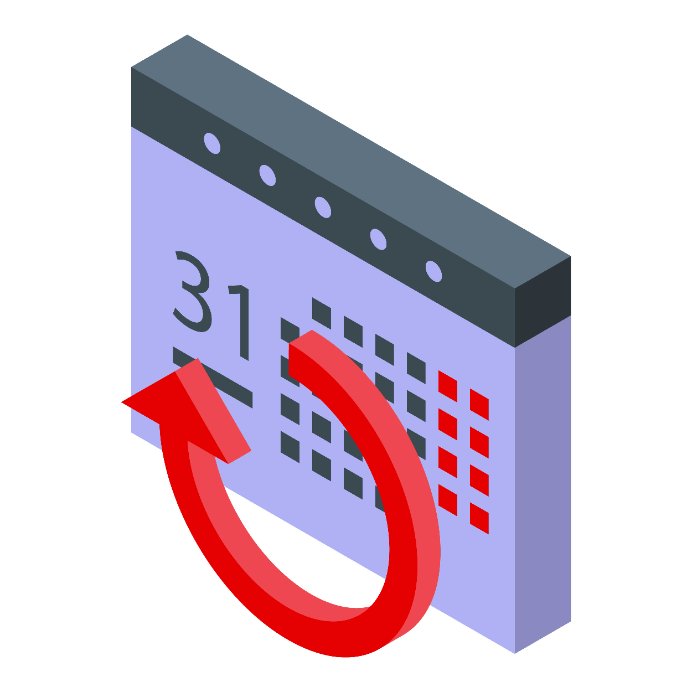 Powerful contract renewal functionality in Sage Intacct allows you to define how and when contracts are renewed.
You can control which contract lines renew, renewal pricing, renewal periods, billing frequency, notifications, and more. Evergreen contracts are also fully supported.
If you are using the Salesforce Integration module, you can even create renewal opportunities in Salesforce so that your sales team can ensure customers renew, as well as up-sell to them.


Biarri Networks operates on multiple continents, providing end-to-end tech solutions for fiber, broadband and 5G network deployment. Key requirements for a new financial system included complex multi-national sales tax management, subscription and project billing management, global consolidations and complex reporting. We also required a platform that allows us to scale. Akuna delivered a world-class solution using Sage Intacct, that has met and exceeded our expectations.

Chief Financial Officer
Biarri Networks
Services billing & accounting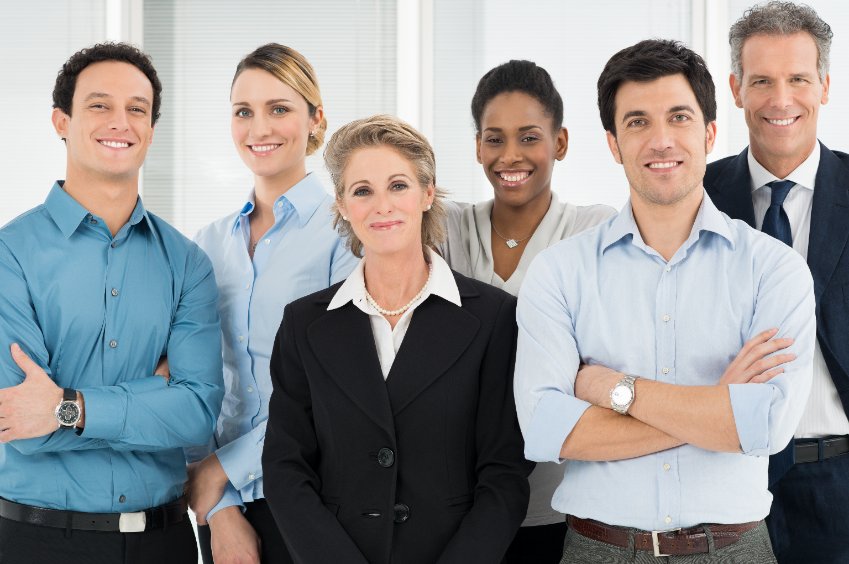 Many software and SaaS organisations provide professional services as well. This can take the form of time-based services, managed services, support contracts and more.

Sage Intacct provides extensive project accounting and management functionality. This allows you to manage both your subscriptions and services in one system of record, streamlining administration, enhancing reporting and providing one source if truth for a 360 degree view of your customer.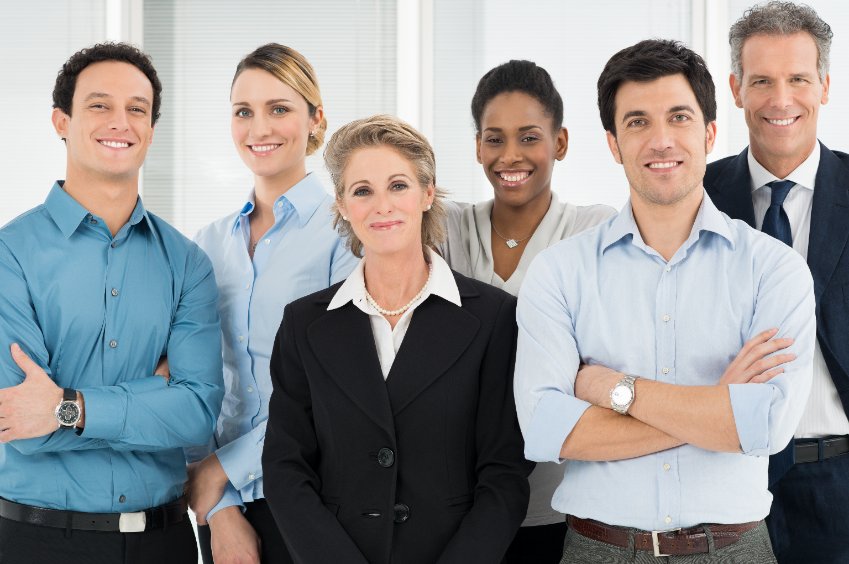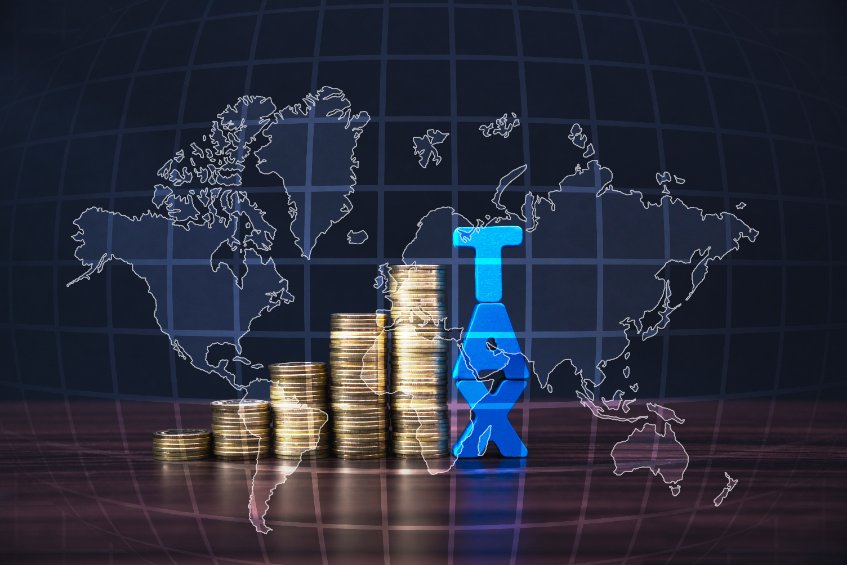 Ensure compliance around the globe with a scalable, end-to-end solution that provides accurate transaction tax calculations together with centralized visibility and reporting across entities.

No more crystal balls when doing SaaS forecasting! Sage Intacct can forecast up to 5 years into the future for subscription contracts. This allows you to forecast billings, revenue and cashflow, factoring renewing / non-renewing contract lines as well as price changes.
Intacct also enables unlimited financial budgets and forecasts. They can be maintained by entity, location, department, class, vendor, customer, project and almost any other classification. Financial and non-financial / statistical data can be included.
You can manage the distribution of budget worksheets, and collation and consolidation of completed budgets and forecasts across your organisation.
No more messy spreadsheet manipulation, and no more inaccuracies and errors!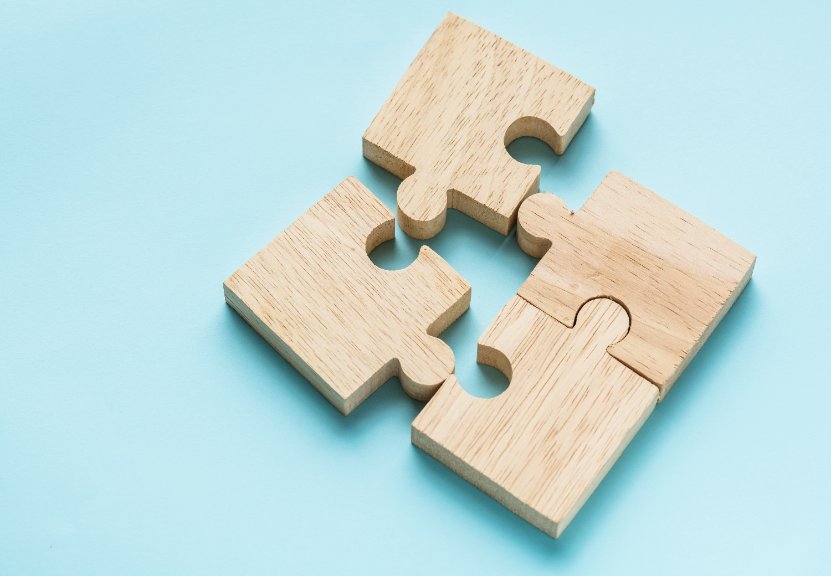 In addition to Sage Intacct, you are likely to have numerous other systems making up your total solution stack. This can include CRM, DevOps, HR and Payroll.
Akuna has a specialist team that provides integration services and solutions. Chat with us about how we can address your integration needs.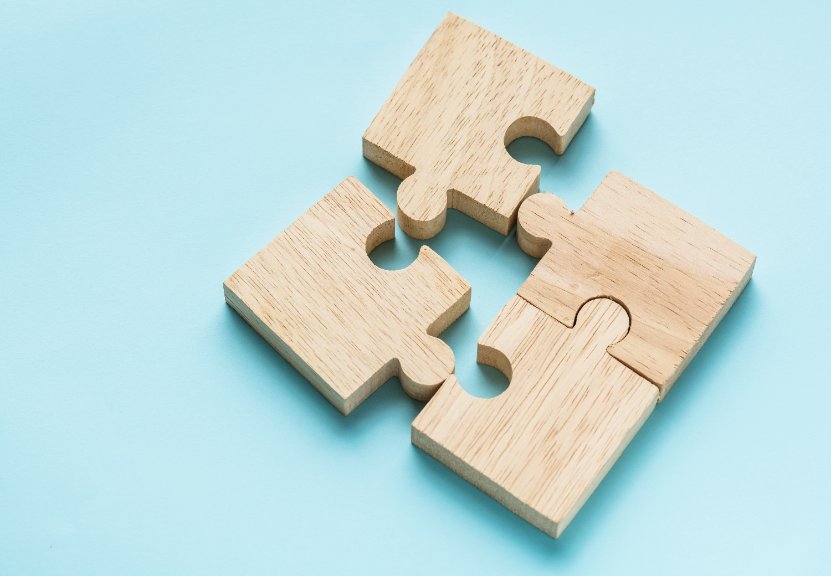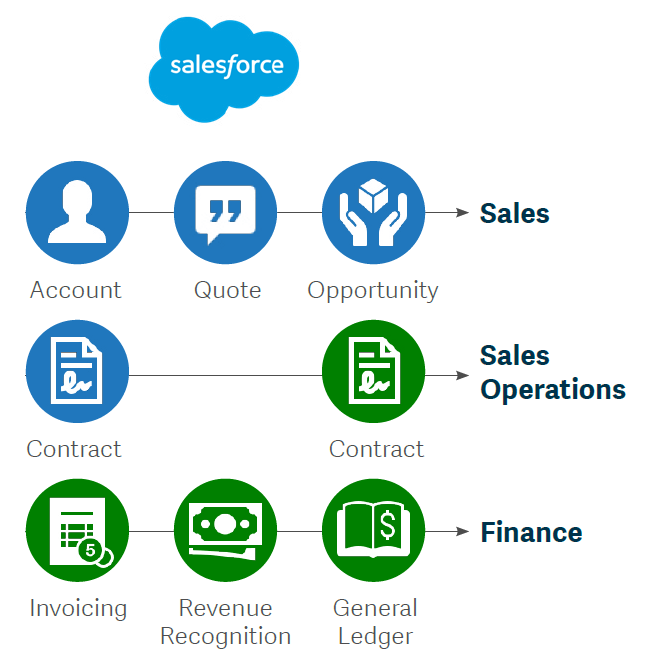 The Sage Intacct platform includes an "out the box" Salesforce Integration module. Integrations with other CRM solutions are available, and Akuna has deep experience providing CRM integrations to meet the specific needs of our customers. Benefits include:
You can eliminate duplicate processing, reduce manual data entry and errors, and accelerate cash flow.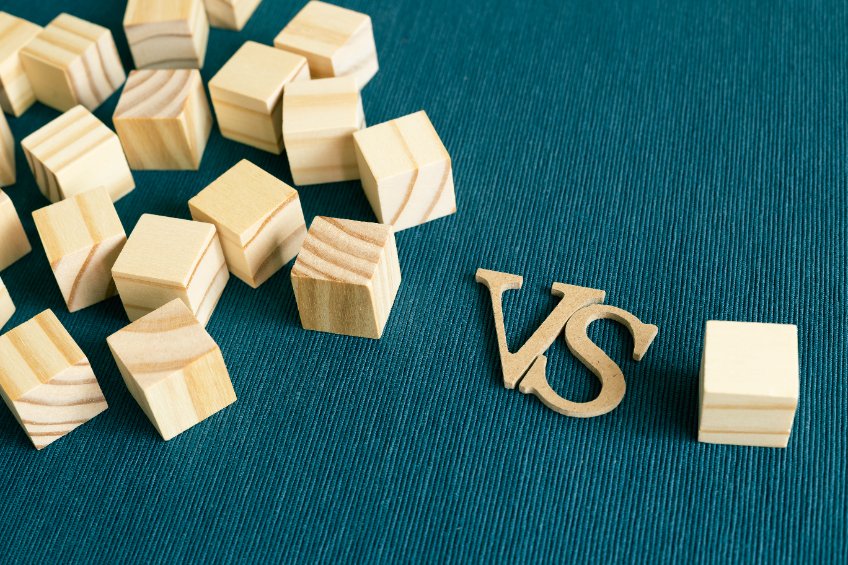 Chances are your data is located in multiple disparate spreadsheets, applications and databases. Sage Intacct provides advanced tools to process all this historical data together in one place in the Contracts module.
Leverage our experience to make the right decisions on the optimal way to orchestrate the data migration process for your business.